Jeunesse
Listen to Jeunesse every weekday evening from 6pm - 10pm!
Women

with Terminal Cancer Looks for New Wife for Her Husband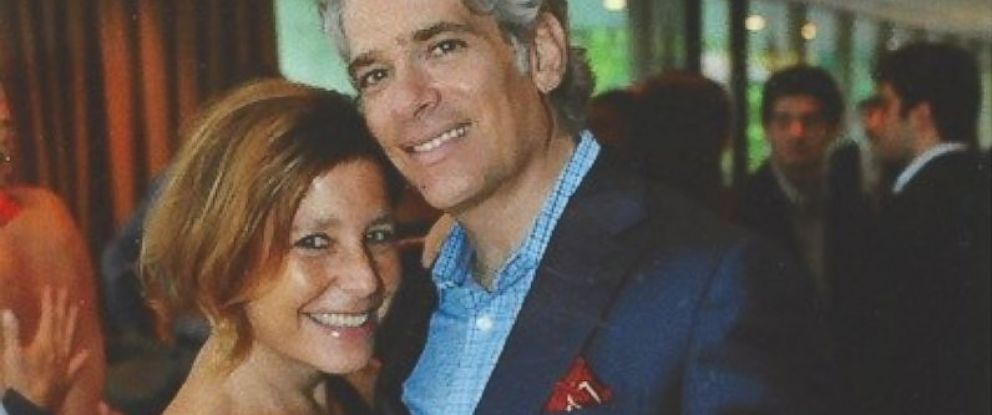 Amy Krouse Rosenthal, a woman from Chicago with terminal cancer published an article in the New York Times this weekend in hopes of finding her husband a new partner after she passes.
She says: "I have never been on Tinder, Bumble or eHarmony but I am going to create a general profile for Jason (her husband) right here, based on my experiece of coexisting in the same house with him for, like, 9490 days."
Amy goes on to say her husband is: 'a sharp dresser, uncannily handy, a wonderful father who loves listening to music and a dreamy let's go for it travel companion.'
She also says: 'The most genuine, non-vase-oriented gift I can hopeforisthat the right person reads this, finds Jason, and another lovestory begins.'
Teary eyed emoji!
You can click HERE to read the full article titled, 'You May Want to Marry My Husband' in The New Tork Times.
Would you do this for your spouse?
Photo from ABCNews.Go.com with quotes from The New York Times, thanks!